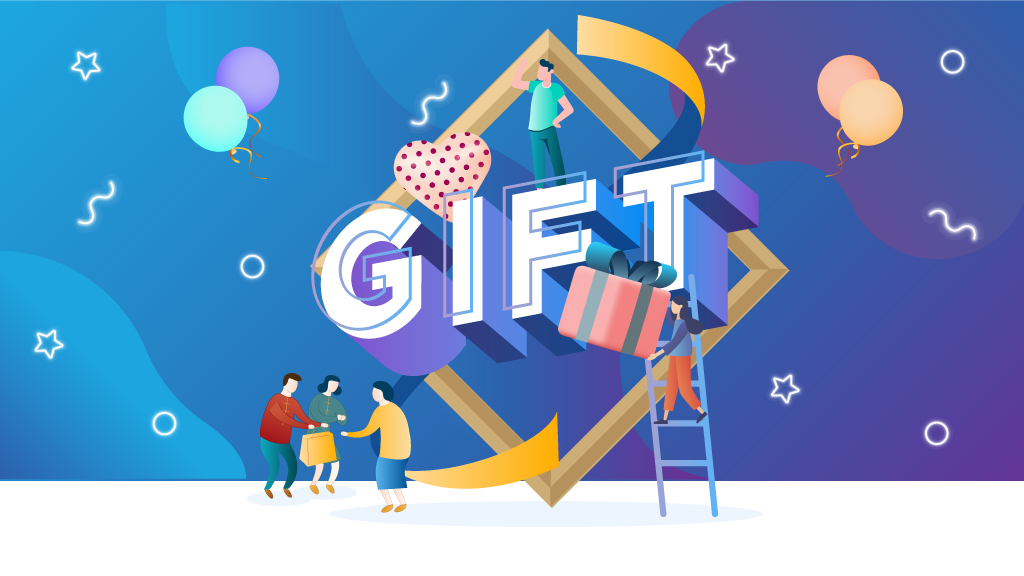 HM always goes the extra mile to discover and serve the needs of our clients, by offering one-stop professional services to your corporate gift projects from ideation, design, production all the way to delivery.
Whether you are looking for any form of gift and premium to your customers and business prospects, or any innovative way to showcase your brand, we've got you covered.
A calendar makes a good decorative yet functional piece to display on workstation throughout the year. Portable diary is also a popular option for creating a lasting impression on users when they carry it along everywhere, especially work-from-home now remains prevalent.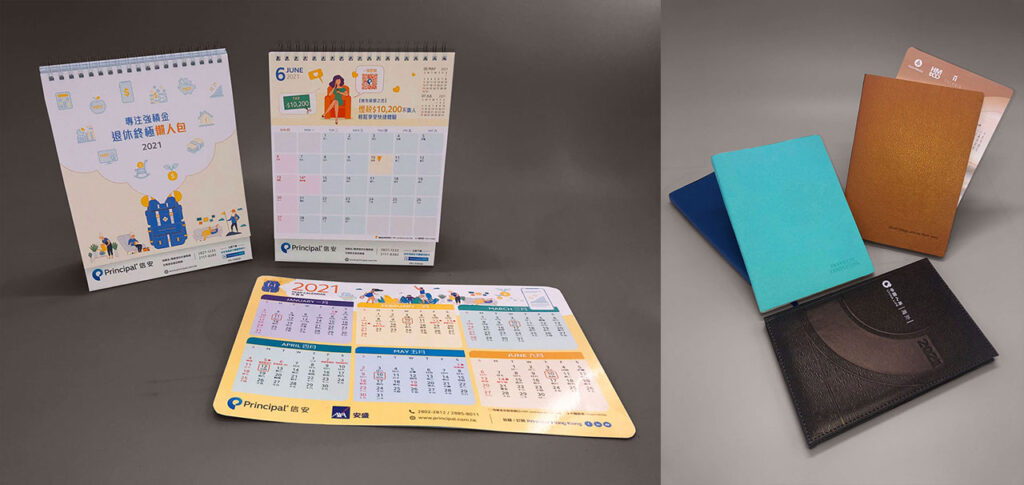 Quarantine stayed on the top of all searches in the past year. No wonder "care for your health" has become the key message in gifting, like what AXA did. QBE also included hygiene protector items in their all-in-one box set, putting together with the custom-designed desktop calendar, red packet and pocket diary.

Along the healthy life concept, "drink more water and stay hydrated" sounds cliché but it may not be easy to do so for many busy people. The DBS vacuum flask with LCD screen temperature display makes it simple to serve hot and cold beverages anytime, anywhere. A high-quality and stylish thermos bottle is one of the best gifts, especially to those who support environmental-friendly initiatives.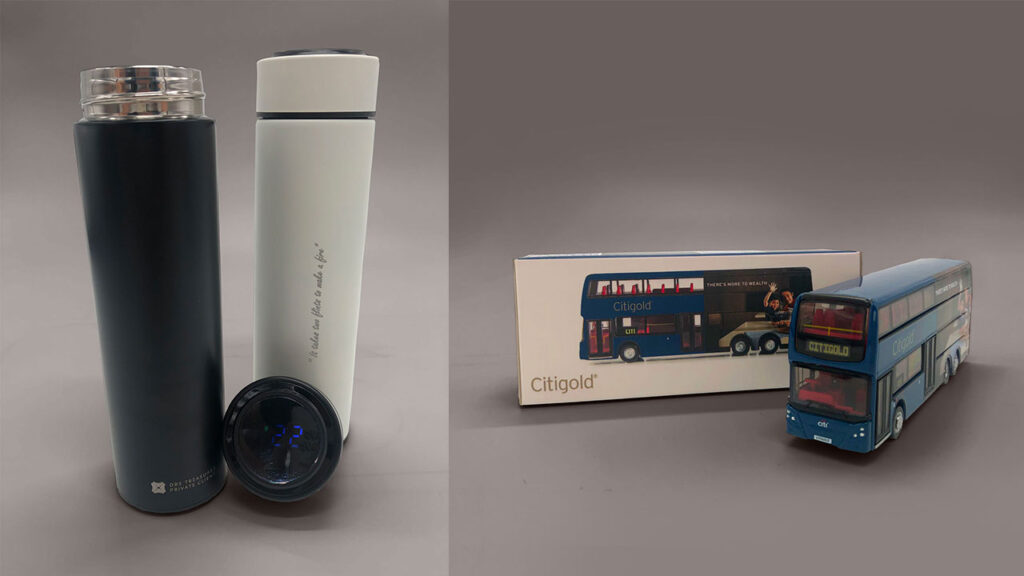 Inspired by Nostalgia, adults may love to reminisce about happy childhood memories, and that's why the limited version of Citigold double decker bus model is well-liked by people across all ages. Let's take a bus ride!
Finding ways to set your brand apart from others? We won't let you down.