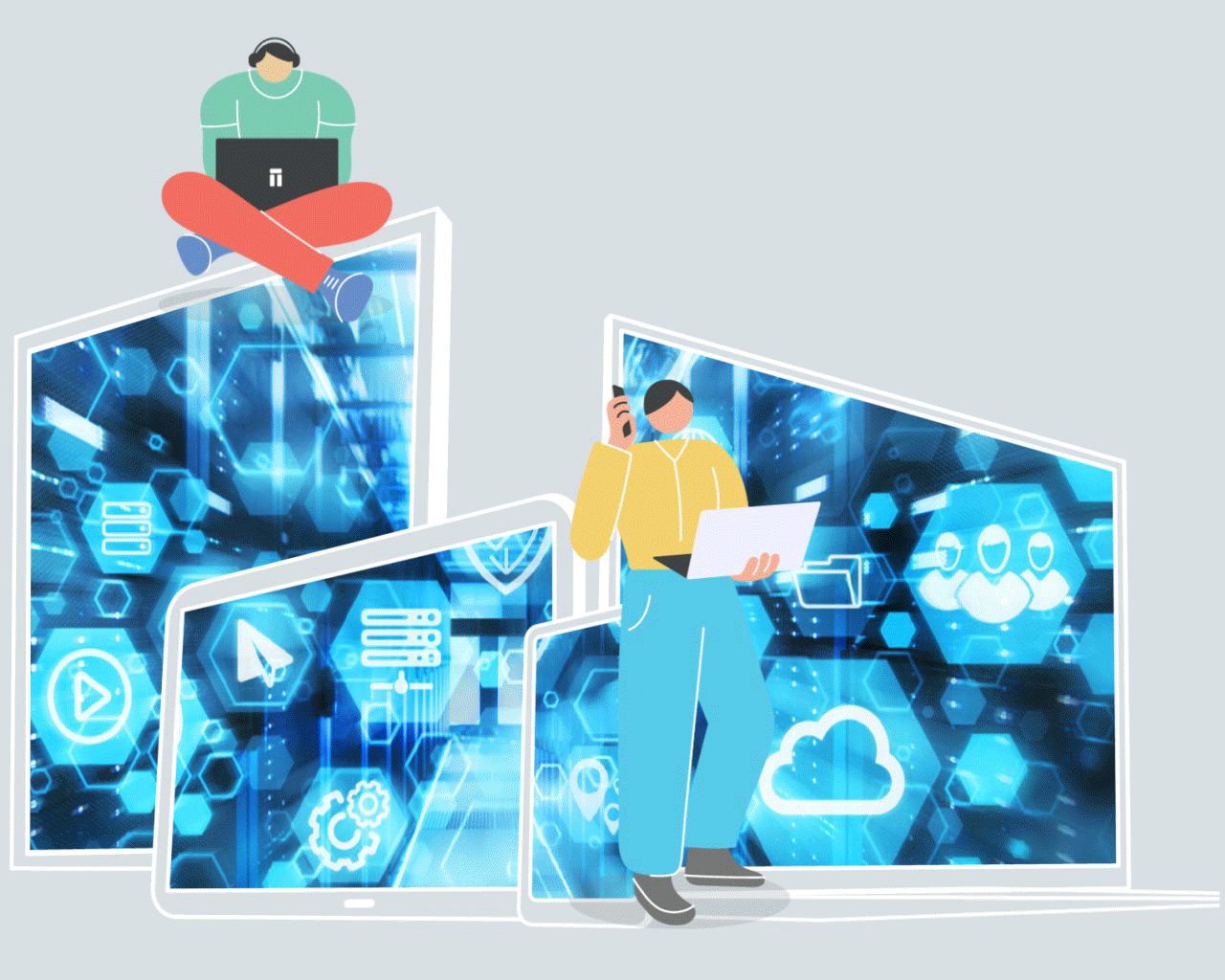 Do you face these CHALLENGES? Driving more #organic traffic #creative content #social media engagement #brand awareness #business leads
HeterMedia, working hand in hand with TALESIS, is dedicated to empowering our clients' brands on their digital journey through our customized and integrated online marketing strategies. Our goal is to create a digital experience that people love.
Tag or DM us @talesis today. Be sure to like, share, follow and comment on our posts there.