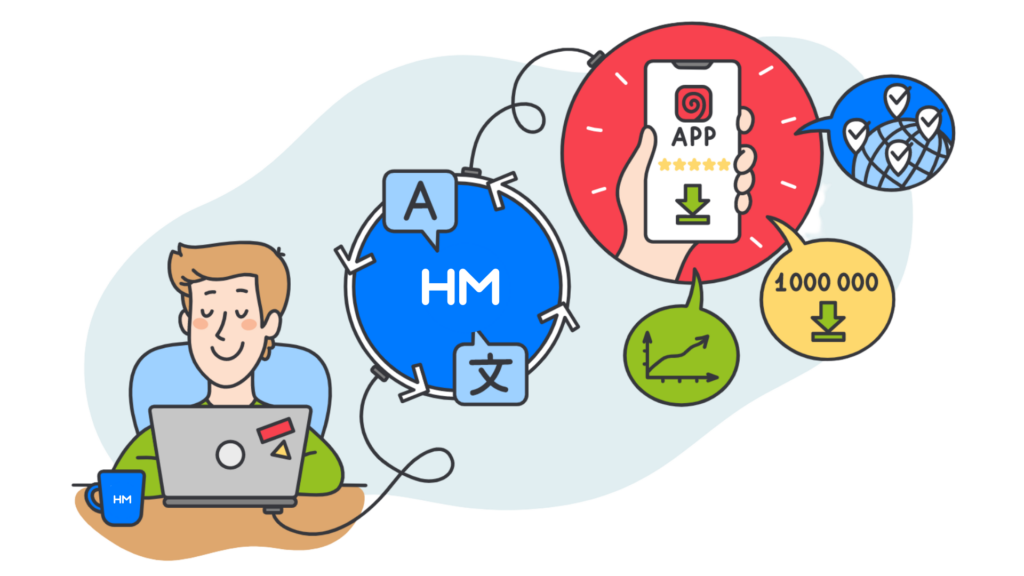 With the advent of globalization, growing number of companies are extending their attention overseas and are committed to creating "international" products. When presenting products in new markets, communication across language barriers inevitably require some efforts.
Simple literal translation may not deliver the expected outcome or even be counter-productive owing to the differences in language, culture, and religion. Localised copywriting and tailored transcreation are preferred and can present the product in an authentic way. Therefore, high quality localization language services and advanced localization technology are indispensable driving forces for our domestic products to develop new markets overseas.
Recently, HM deployed the innovative cloud-based collaborative localisation/translation management system for several game localisation projects in Leiting Games to assist them in exploring the international markets. The system provides customers with
real-time project progress tracking and management
multilingual online translation
version control
translation memory and terminology management
multiple language projects supported from Chinese to English, Korean, Japanese, and other languages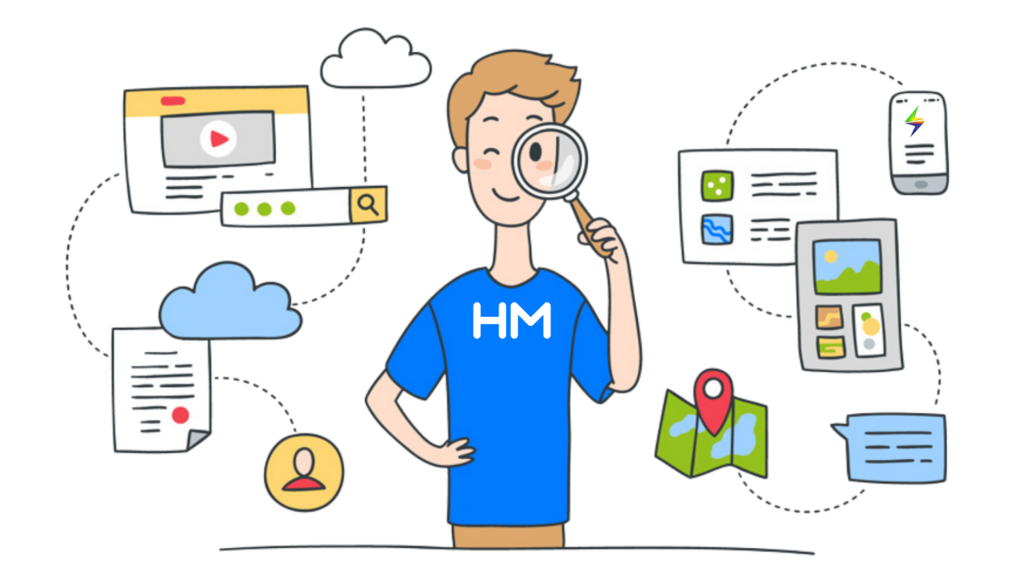 All these significantly improve the translation quality to a great extent.
Multilingual translation
Language barrier is an inevitable concern when companies plan to enter foreign markets.
HM team has professional translators capable in multiple languages and is equipped with powerful cloud-based translation project management, online editor and other tools to deliver reliable translations in a timely manner, which are crucial to implement our clients' projects effectively.
Project translation memory and terminology can be leveraged for further revisions, content updates and management of different document versions, so as to ensure consistency in the use of terms and language style.
Localised copywriting
Copywriting is essential for marketing as it conveys the features of a product or service in a more intuitive manner, and captures the audience attention to achieve effective dissemination.
Chinese are used to speaking in a euphemistic manner, while target customers in western countries may prefer speaking straightforwardly. Quality localisation can contribute to companies' unimpeded access into the local market; on the contrary, poor translation can be counter-productive. Unintelligible translation which is unable to be understood, will negatively affect marketing, and even hinder the business development.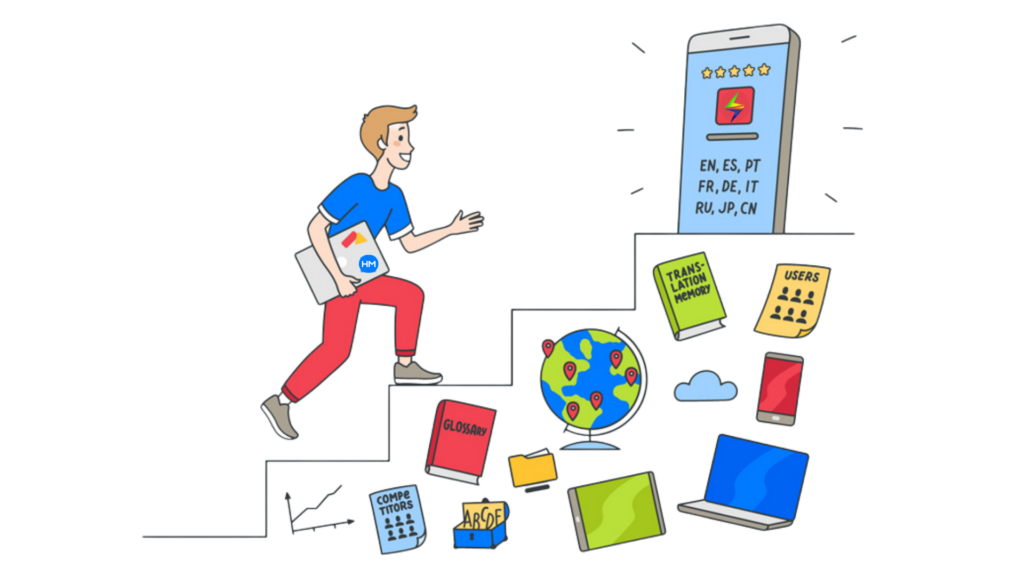 HM team has ample experience in copywriting, rewriting and fine tuning. We ensure that the wording, writing style and content are more in line with the culture and customs of the target market to facilitate our clients' strategic growth.
Customisable technical solutions
HM provides customised technical solutions to tackle client's problems effectively, after analysing their practical difficulties and needs.
---
| | | |
| --- | --- | --- |
| In response to extracting translatable text from inconsistent formats and settings such as XML, CSV, Excel, etc., we provide multiple file parsers and powerful customised configuration profiles, making text extraction easy and reducing preparation time for project files, saving up to 50% or more. | | |
| In response to content updates and merging with original translations, our solution can analyse intelligently and identify updates in different file versions, so as to reduce manual operations and error rates. | | |
| In response to translation projects with a tight deadline, our solution allows translators to work collaboratively and perform real-time proofreading, improving the efficiency of teamwork. | | |
| In response to the problem of multiple team members working together requiring different access rights for translation, editing and project management, our solution can provide effective control of the permissions of project members and guarantee confidentiality. | | |
---
During the project preparation phase, our client was troubled with these issues. After gaining a deeper understanding, HM team provides a solution that accurately tackled the issues and the platform was easy to use that only a short period of training is required to get started. Hence, the project can be moved forward effectively.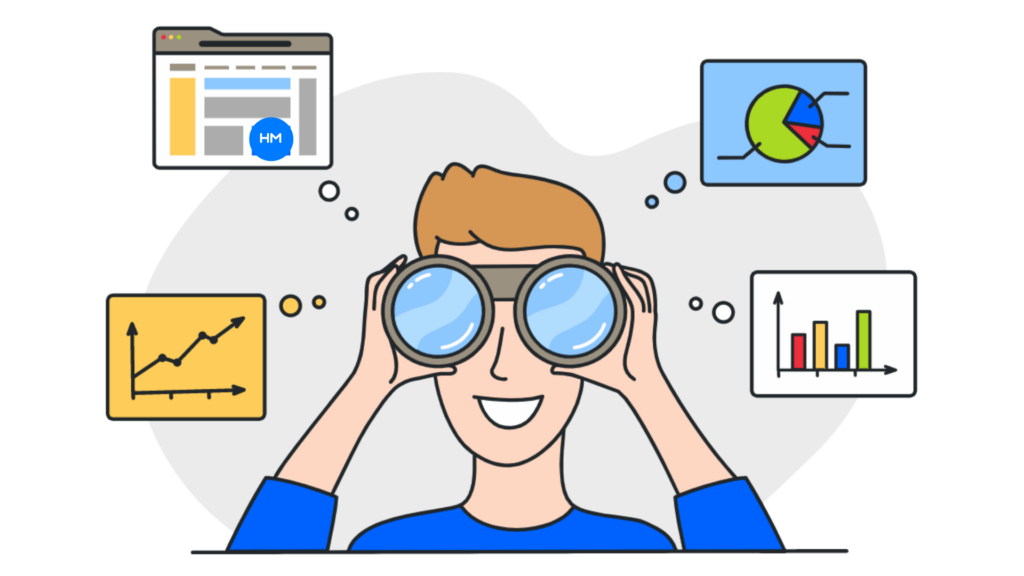 With a wealth of professional skills and experience, HM team is capable of developing the best solution to solve the client's issues, and providing professional translation, copywriting and technical consultation. We are proud to assist our clients to set sail for new business and open up international markets.
---
Powered by WORDBEE